sERvices
A team of content marketing heroes here to help you!!!
Content Strategy
It all starts with a strategy planned to get you the most out of your marketing budgets…
SEO Strategy
To leverage organic traffic, we make sure that each post we write has the highest potential of ranking…
Content Writing
Our content writers are passionate, experienced and create depth within each of their posts…
Outreach
Once your content is created, we utilize multiple techniques to get it out as far and wide as possible…
Quality Assurance
We have a two point check before publishing content and a bot (named cBot) to test each post thereafter…
Managed Solution
An extensive team manages the process, so you don't have to, while keeping you informed regularly…
Our team has been developing hyper local content for our Real Estate clients for over seven years now and servicing over 41 markets.
In that time we have produced just over 10,000 articles, which gives us the data to be able to know what type of content to write about and when for the best results.
Working with your team to recognize any specific events and combined with our data driven approach, we develop a quarterly content calendar, detailing each post and its release date.
This content calendar can then be shared with your agents, allowing them to contribute to any post of interest.
Usability + Design Review
Once we are set with our direction on content for the quarter, we then want to make sure the content is displayed in its best light and with a high conversion rate towards our goals.
Our team will analyze your current approach and provide you with ideas on possible improvements. In many cases we can implement these changes on your behalf.
We want to make sure you and your team have your finger on the pulse. We provide you with access to our cBot panel which has analytics and health statuses on all your posts.
More importantly, our team will meet with yours regularly to discuss progress with the existing strategy, review the analytics and health statuses with you and help adjust the strategy to get the highest ROI.
A part of our Content Strategy is to define target keywords for each of your posts.
Our team will help research opportunities where we can get you the best results in line with the content we are creating for you.
Our SEO Specialists will ensure that each post we write adheres to the latest in SEO best practices, structuring the content in such a way that is easiest for bots to read and giving it the best chance to rank.
Part of structuring your content correctly includes using specific schema, helping Google and other bots understand the nature of each part of your content. As such, our experts carefully construct each block.
Oftentimes when searching for a particular term, you will see a rich snippet result. These are not paid for ads and are highly converting results (basically our ultimate goal when trying to rank). By growing your authority as well as structuring your content correctly, we are increasing the likelihood of landing such results.
Our experienced content writers will follow the plan set out in the content calendar.
This will result in an average of two blog posts per week, amassing over 100 posts each year. This will help grow your audience as well as your authority both with search engines and as a brand.
Each post starts with a research phase.
Our content writers will analyze multiple reputable sources for information about the topic at hand and will produce a unique derivative from their findings.
The goal of each post is to provide easy to digest, credible, helpful and meaningful information.
Many posts online lack depth and leave the audience frustrated. Our writers process of dedicating time to research allows them to provide a deeper dive into the subject in question.
Where relevant we utilize interactive methods to provide content.
For example, when we wrote about the best pumpkin patches for a client in the Denver market, we used an interactive map to highlight where each event was taking place.
The Best Pumpkin Patches near Denver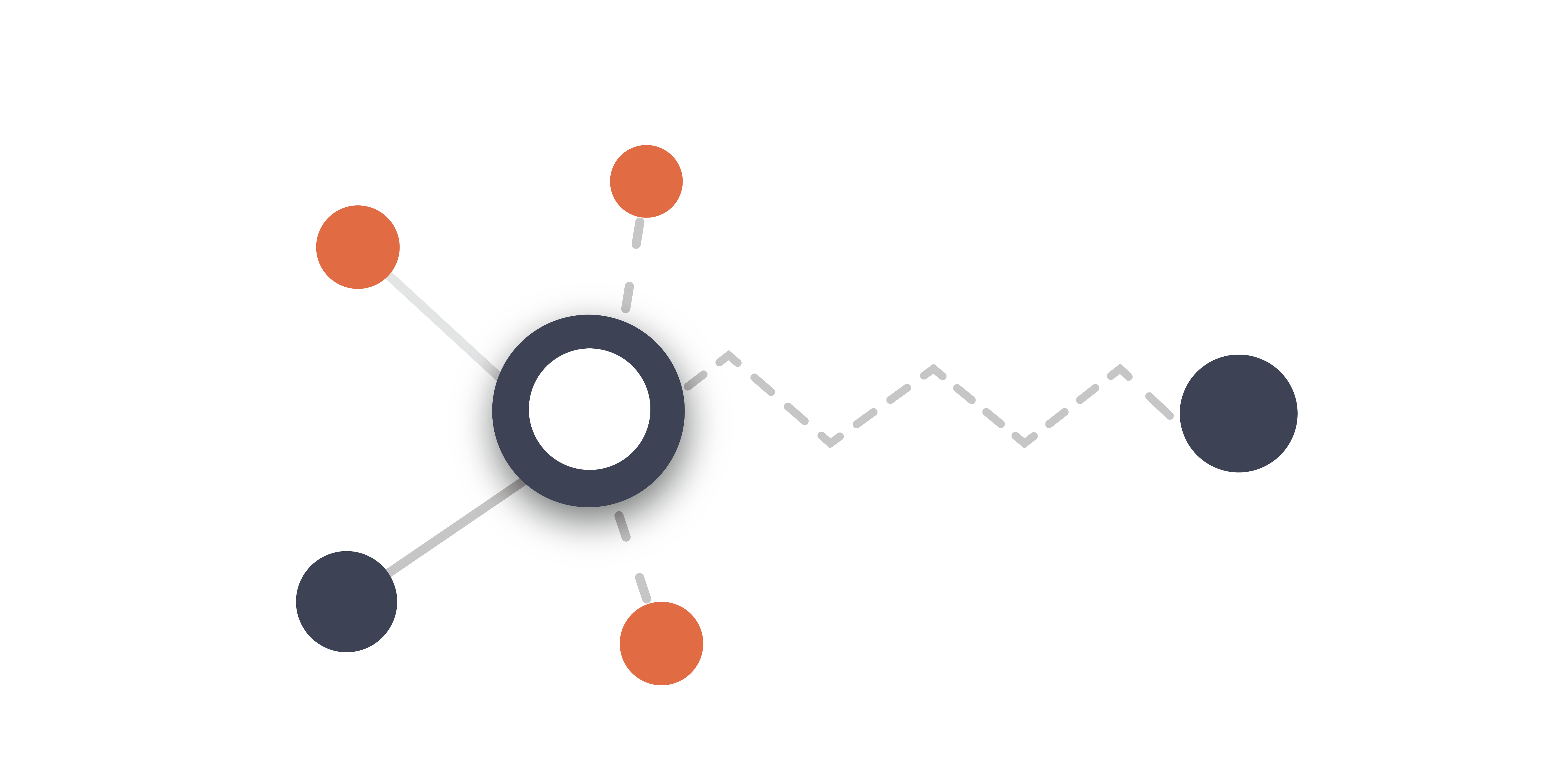 With each post that includes links to external entities (e.g. local vendors), we reach out on your behalf to let them know we have included them in your post.
This leads to new relationships as well as a great likelihood of them sharing your content with their audience.
Social networks can generate great exposure for your content.
When each blog post is published, we also post it for you on your chosen social networks. Our Social Strategists will also manage boosts you may want to apply to any of your posts. 
We strategically position forms allowing your audience to sign up for your newsletter.
This provides them with an aggregated list of all posts from that month on a regular basis and provides you with a list of subscribers.
Are your agents sick of sending "The clock is moving an hour, make sure to change it" emails? This is where we come in…
Your agents can send content individually, or subscribe their clients to receive blog updates automatically. They can now add meaningful content to share both via email and their social channels.
Audiences nowadays have short attention spans and expect you to get to the meat of things quickly and concisely.
Our content writers produce the first draft and our editors review it for clarity, readability, quality and structure.
Your content will often include internal and external links. We validate that each link is clean (void of any transferable information), valid and useful.
As time goes on links can break due to content moving or being removed. Our automated bots will crawl your content daily to validate your growing content.
Images enrich content.
We include images in your content where appropriate and will test each manually for relevance and SEO best practices.
We will also have our bots test each image on their daily runs. 
With images, it is important to make sure you have a valid license for use. Our team will only use stock photography or images that have been granted permission for use.
We record each use case in our database to ensure we have you covered in case a legal matter arises.
We are your Communications Team down the long hall.
We are here to help you invest your marketing budgets in a strategy that will continue to yield results into the future.
You get a full team of experienced specialists working for you to strategize, plan, research, create, QA and distribute meaningful content, growing both your audience and your authority, while giving your agents relevant content to help stay top of mind with their clients.
 If you already produce content, our content calendar will supplement your team's work.
Otherwise, our cadence creates a good enough flow of content in its own right.
If you span multiple markets, we would assign additional content writers to help generate the appropriate flow accordingly.
We manage the process, so you don't have to. Our goal is to find a balance where we meet often enough to make you feel comfortable and included in the process.
This ranges between our clients from once a week to once a quarter. We are more than capable of running with the entire quarterly plan and are more than happy to include you in ever step of the way. The choice is ultimately yours.
We're ready when you are! Your beautiful content is right around the corner.